Changing the SSID:
2. Click on the Wireless tab across the top.
3. From the left menu you will see 2.4G Network and 5G Network. You will need to select SSID setup under both tabs to change the SSID for both bands. (The 2.4G Network tab shows SSID setup. You will need to hover your cursor over the 5G Network to see the SSID setup option.)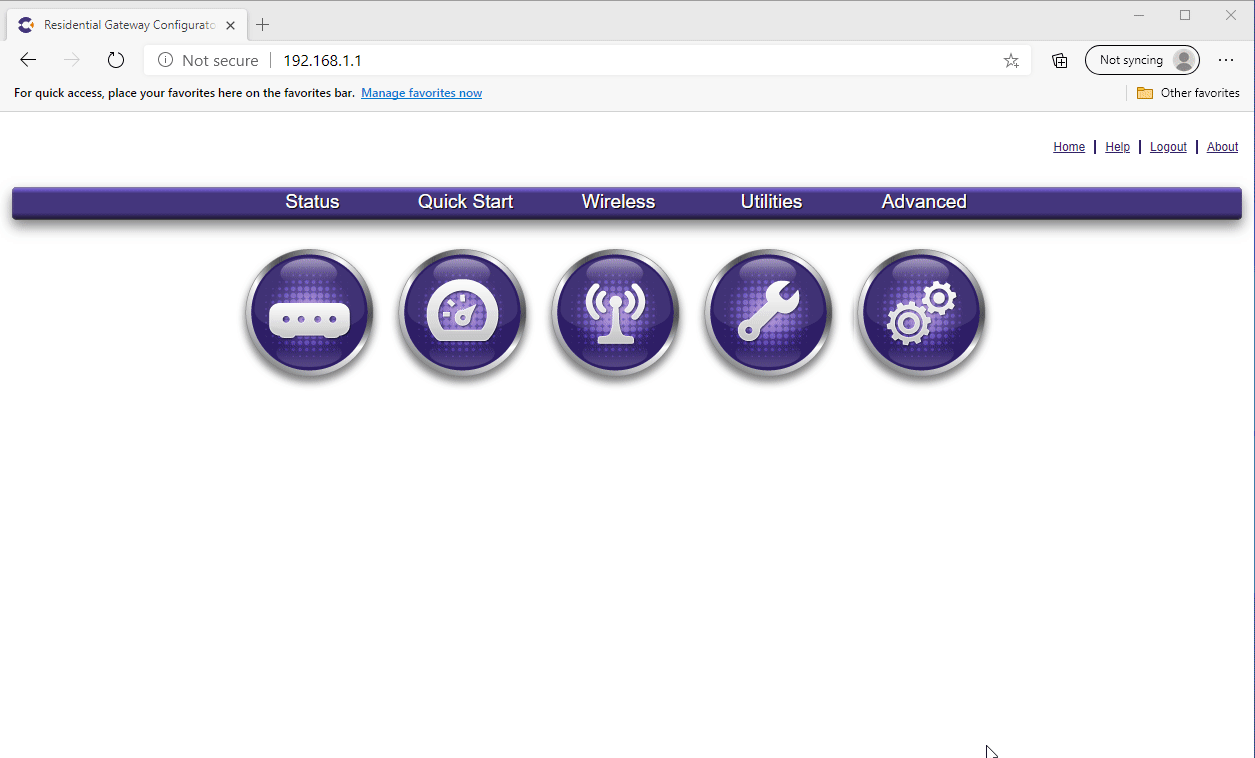 4. Under Rename SSID, use your cursor to change the Rename SSID field. Select Apply to save the changes. Once the SSID is saved, the new name of the Network will show up on the SSID (Network Name). Repeat the same steps for the 5 G Network.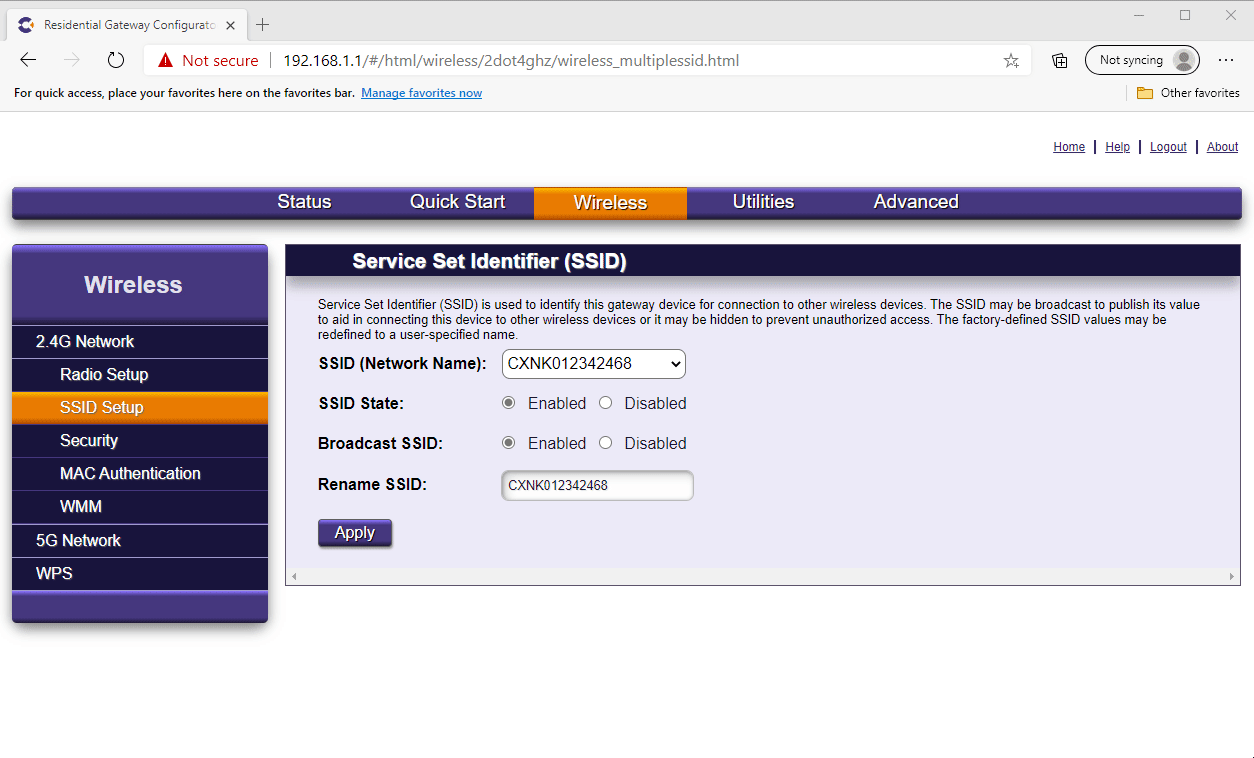 Changing The Passphrase:
1. Select Wireless tab on the top.
2. From the left menu, under 2.4G Network, choose Security.
In this section, you have the option of using the default security key by selecting the dial button to use the one listed. You can also select Use Custom Security Key. Use your cursor to type in the security key you would like to use. Once completed, select Apply. You can use any combination of letters, numbers, or characters. Your security key needs to be 8 characters long.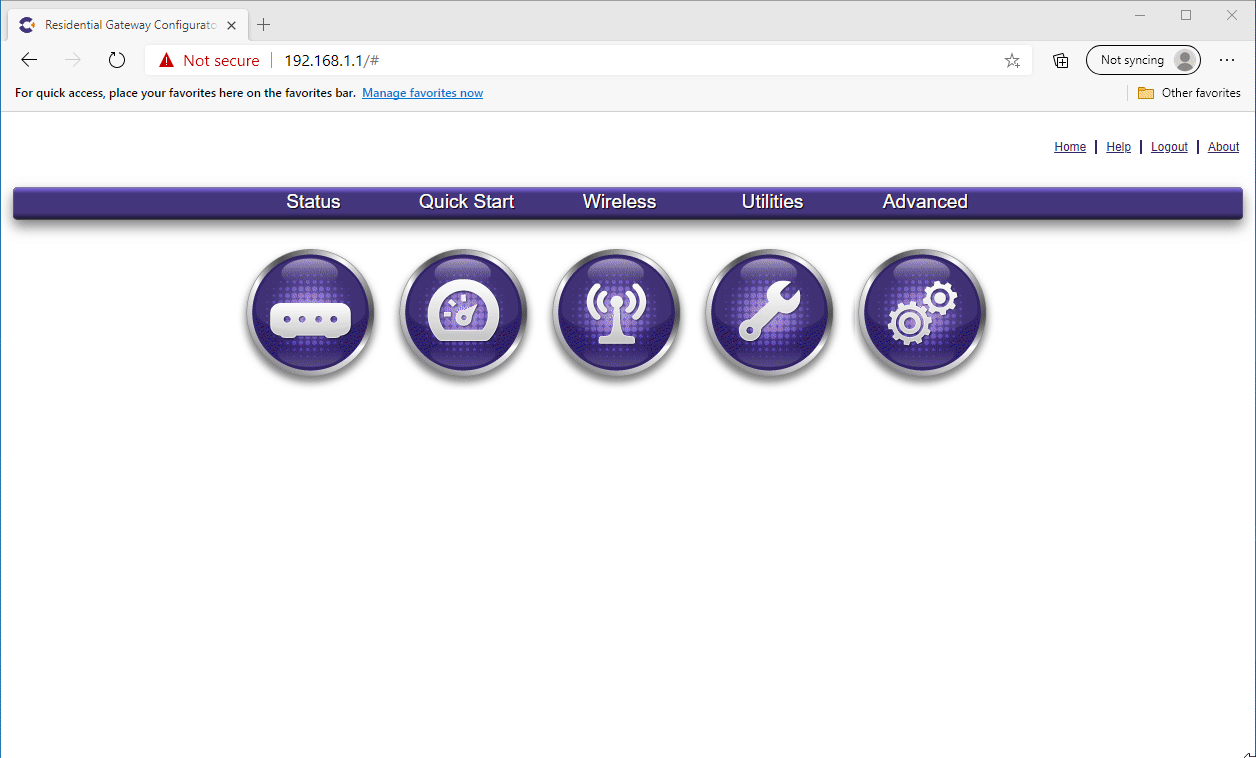 4. Repeat the same steps for the 5G Network. Your security key can be the same or different from the 2.4G Network.